Driving Schools Milton Keynes

ABOUT US
 ABOUT OUR DRIVING SCHOOL

 Finding good driving schools Milton Keynes can be the toughest task on the path to learning to drive. Having navigated to my driving school website you have already taken the first small steps in finding the quality driving lessons in Milton Keynes. My aim is to make it as simple as possible to achieve your goal of passing your driving test first time including the practice of "SAFE DRIVING FOR LIFE" of which I am a firm believer. When qualified you will drive on average for 40/50 years, a long time when you think about it. A good driving instructor is a vital factor for a learner driver.
If you are struggling with reversing then try me, I am a whizz at teaching all those tough reverses. While a few of my previous pupils have testified to my ability at teaching these tricky reversing manoeuvres thus making them easy. Have a look at what some have said on our recent reviews page. Get in touch to find out what I can offer to get you your driving freedom.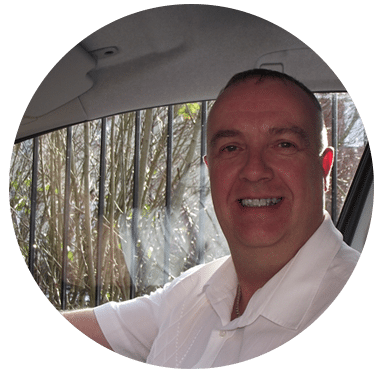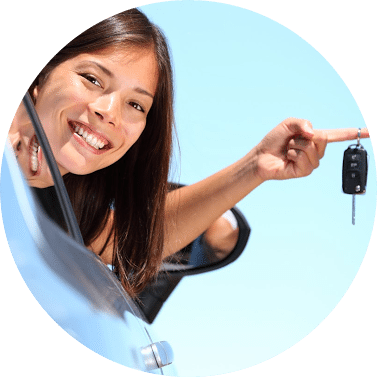 DRIVING SCHOOLS MILTON KEYNES INFO

Trained to the highest level of teaching standards. I have lived in Milton Keynes for many years now having origins in Manchester. I have an excellent pass ratio per number of hours in car teaching. However, this is unlike others who boast very high pass rates. So, they don't tell you that each pupil will take more hours of in-car training than my pupils do on average before they qualify. So, beware of the "PASS RATES" THEY WILL MISLEAD YOU.
I specialise in teaching female learners as well as nervous, anxious students. Those who have passed with me will agree that I have a very down to earth calm, professional approach with a hint of humour, which is very much needed in one to one teaching. I have a range of courses on offer as well as a new driver special offer block deal and standard discounted lessons via block bookings. See our prices page for more information.
I am here to get you driving
So, if you are looking for one of the best driving schools Milton Keynes and want to take driving lessons in a friendly and enjoyable atmosphere. Contact us to get you off to a safe learning experience. Because you could get your driving freedom sooner rather than later. Allow me to get you there safely and in control or your destiny.
If you would like some more info on learning to drive and some splendid tips on certain tasks that need to be completed, see my learners pages it will aid you in your driving lessons with me.
Finally, please read our driving schools terms and conditions.
I cover all

driving lessons in Milton Keynes

like Woburn Sands, Bletchley, Newport Pagnell, Wolverton and all surrounding areas.